Troubadour Goods

MODERN, FUNCTIONAL AND BEAUTIFULLY HANDCRAFTED LEATHER & FABRIC ACCESSORIES
Equity investment in Troubadour Goods
Seed
Investment
22.01.2017
We put our trust in Abel Samet and Samuel Bail, the founders of Troubadour, the London-based brand that designs, creates and sells premium men's accessories. Their products combine performance design with a clean, modern aesthetic and incredible craftsmanship, to produce pieces that age beautifully and last for decades.
We have backed Troubadour through SEEDRS the equity crowfunding platform.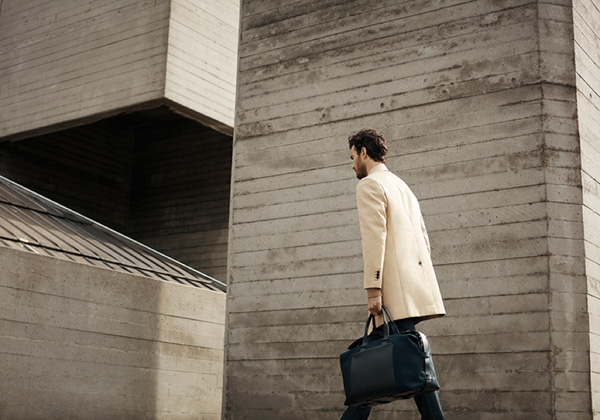 Troubadour sell their products directly to customers through their website and pop-up shops, and via more than 60 of the best stores in the world in more than a dozen different countries. Among other well-known names, our retail partners include Selfridges and Harvey Nichols in the UK, United Arrows and Isetan in Japan, and Barneys and Nordstrom in the US.
They began selling three years ago and have had a compound revenue growth rate of over 160% between 2013 and 2015.
They have built a strong foundation of a great team and fantastic products. This provides the basis for continued expansion of brand awareness and distribution.
Visit Troubadour website
Written by Yippier | Paolo Gibin Published January 2017