BENEFICY Project

Flexible benefits
BUSINESS VALUATION
BUSINESS PLANNING
Start-up valuation
Client BENEFICY Srl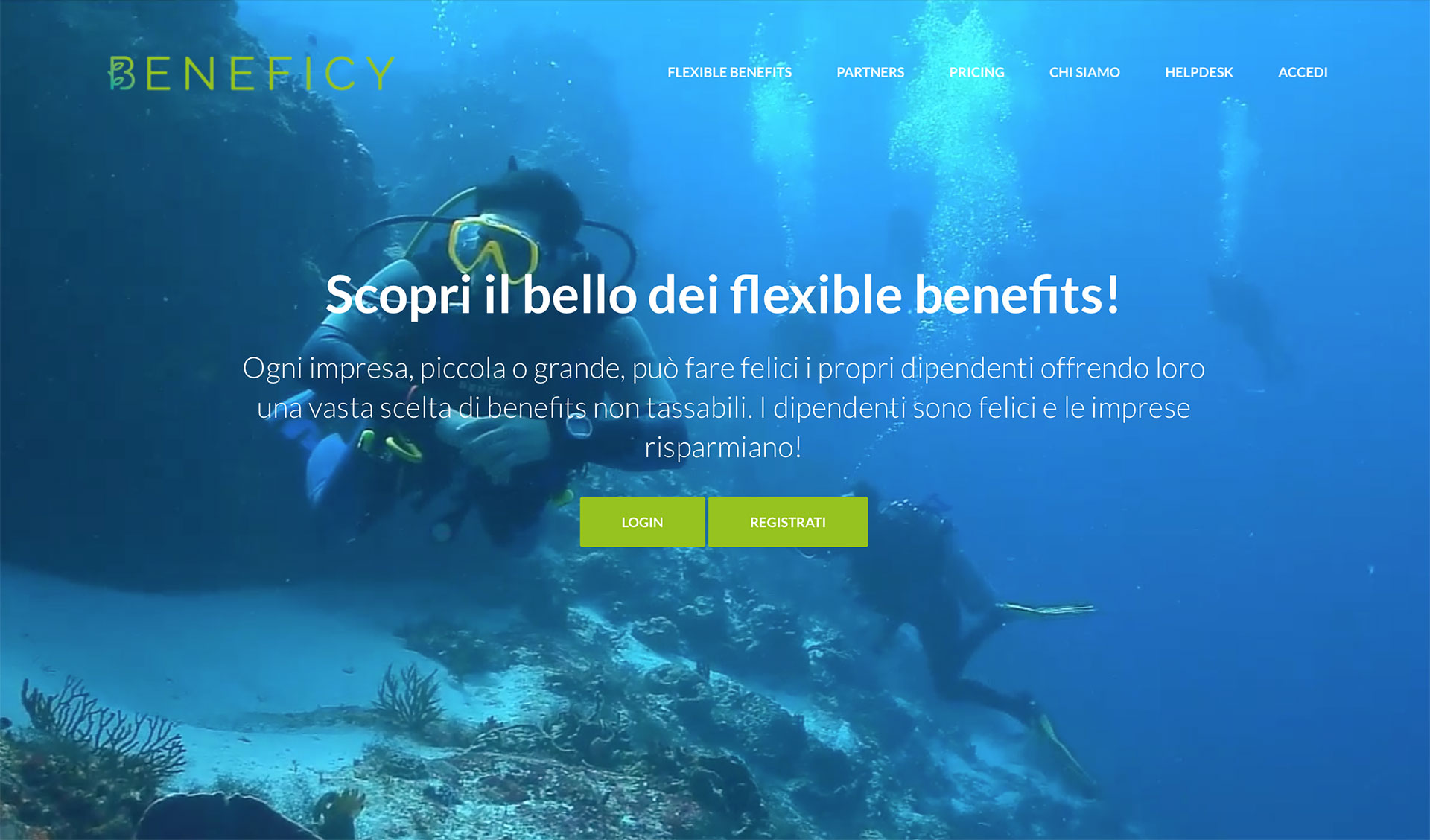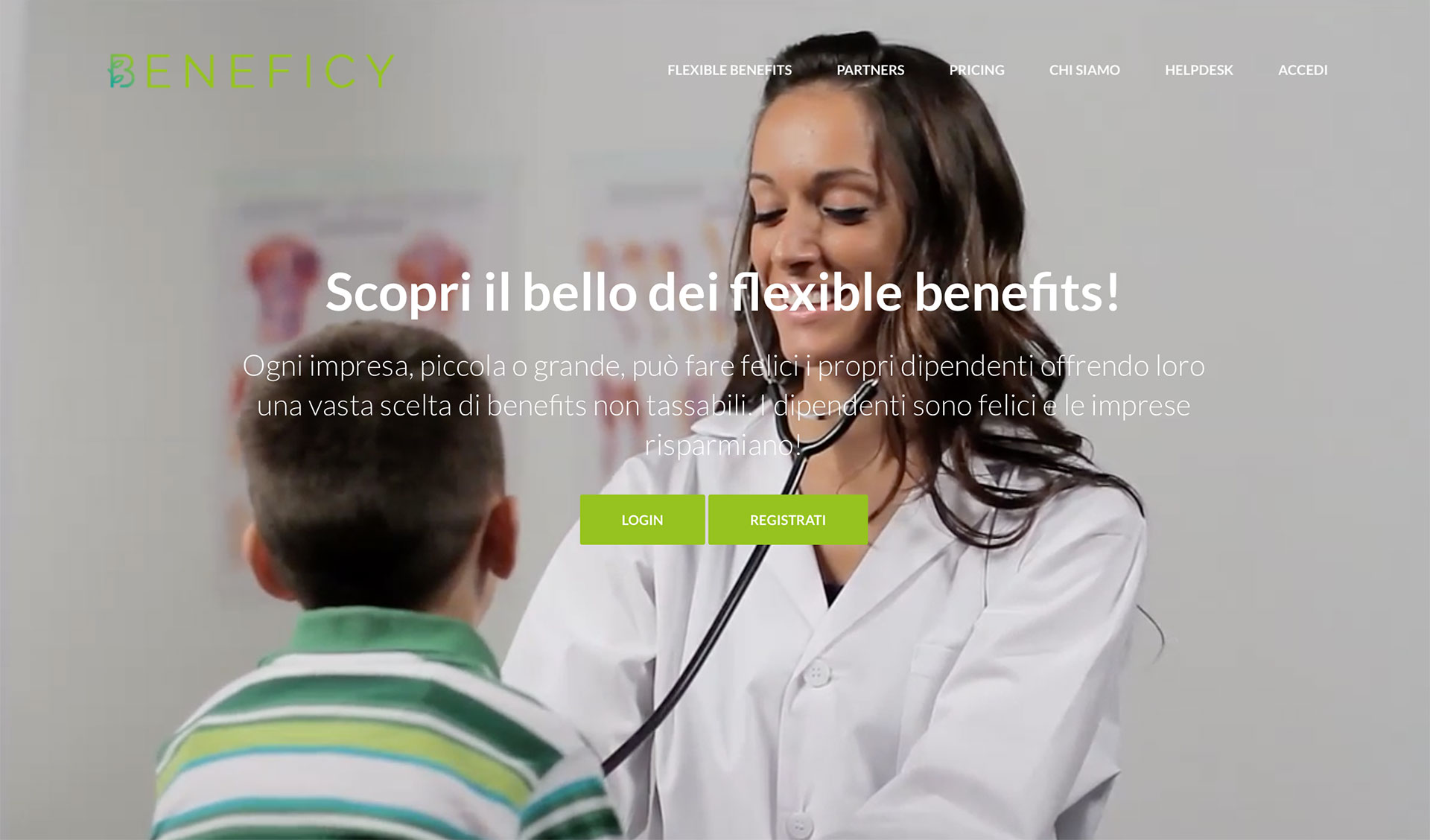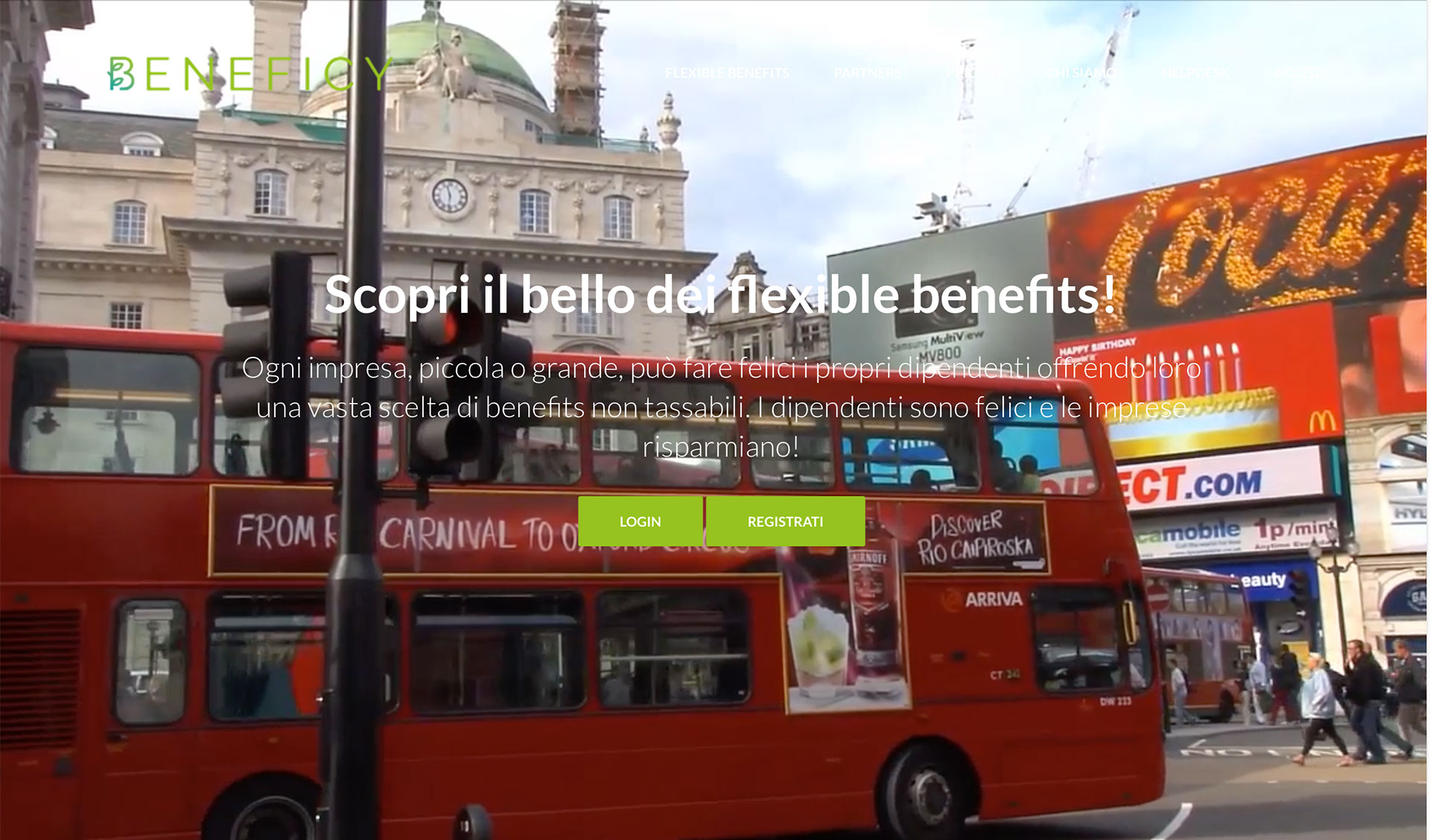 Yippier has supported the Beneficy team to fine tuning their business plan and determine the value their promising business initiative. We wish this well thought out venture and the capable team a successful future.
Flexible benefits allow companies of any size to provide employees with a complementary remuneration through not-taxable compensation for purchasing services in fields of: education, sports, culture, transport, social and health assistance, and many others.
Beneficy is operating in this arena, offering to employers, employees and service partners a professional marketplace where each participant can take advantages.
Visit BENEFICY website